About Bob Henige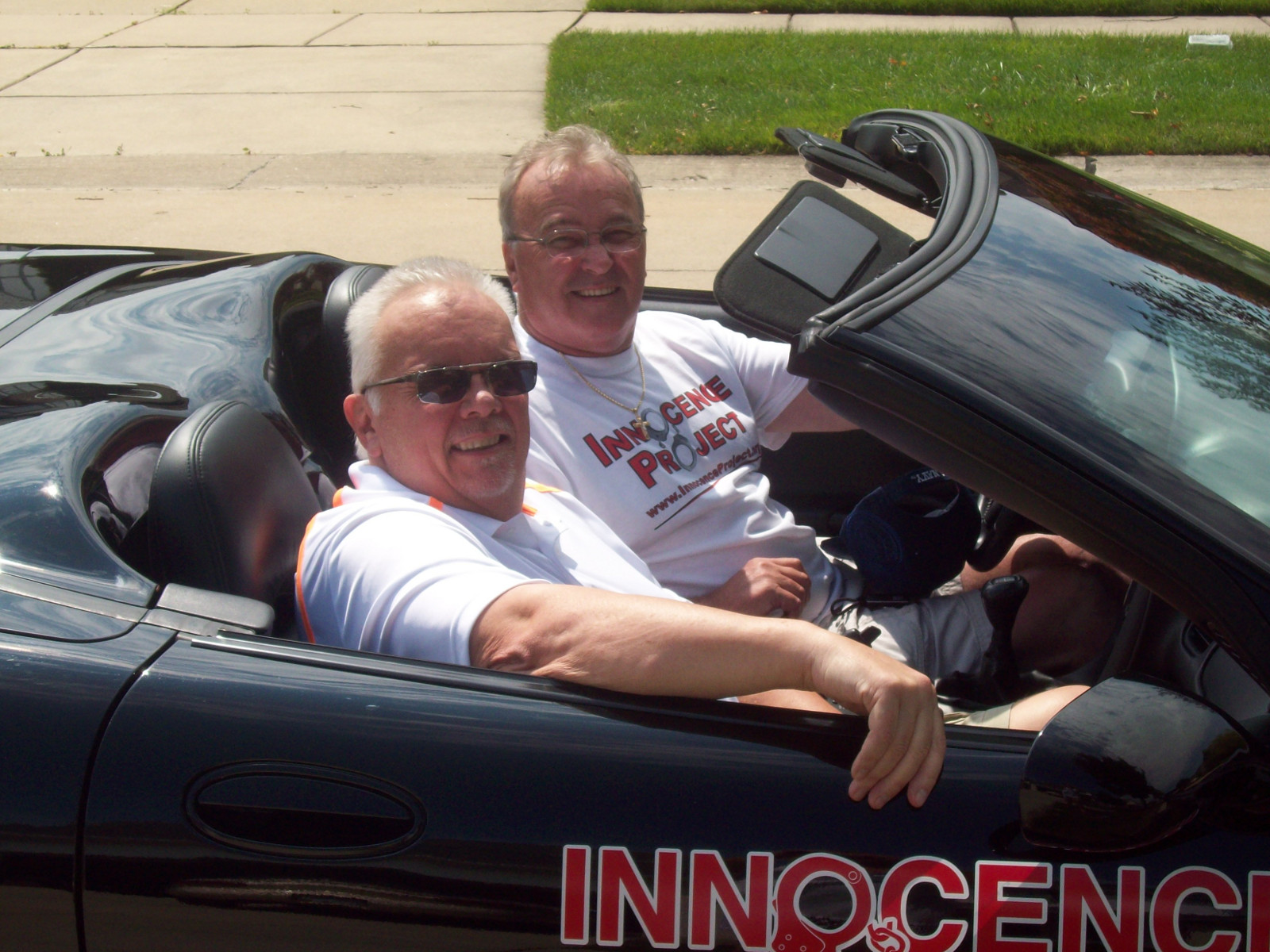 Bob Henige is an author based in the Detroit, Michigan area.
His friendship with Kenny Wyniemko has spanned over 50 years, since their days as classmates at St. Ladislaus High School in Hamtramck, Michigan, in the late 1960s.
Bob has written three previous books, all with Detroit-centric themes. To find out more about Bob's books, visit his website at www.bobhenige.com.
Bob has been married to his current wife, Laura, for over 30 years and they have four adult sons and one grandchild. They are a very close knit family.