Various Documents Related to Ken's Story.
Judge Lawrence P. Zatkoff of the United States District Court for the Eastern District of Michigan published his opinion regarding Kenny's 2004 civil suit against the police department complicit in his wrongful conviction. That opinion was a scathing indictment of the police department's actions and became a driving force in the settlement reached by Kenny and the defendants.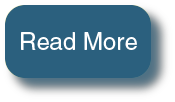 Glenn McCormick, the jail house who testified in Kenny's 1994 trial, provided a 25-point Declaration in 2004 that outlined his perjured testimony. It is his shocking account of the involvement of the police department and prosecuting attorney.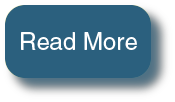 The 2003 DNA test results of the forensic evidence samples matched the DNA profiles of the victim, the victim's husband, John Doe (the victim's affair partner from earlier that day), and an unknown donor. Kenny was excluded in all instances.